October 15th 2012 - Past Presidents Night
Francisco Ramos-Gomez, DDS, MS, MPH
Advances in Perinatal and Pediatric Oral Health Risk Assessments, Early Detection and Early Intervention
Francisco J. Ramos-Gomez is currently Professor in the Section of Pediatric Dentistry, at the University of California, Los Angeles and Director of Research for the Graduate Program at UCLA Pediatrics section. He has also served as the Director of Pediatric Services at the Family Dental Center at San Francisco General Hospital and the Native American Health Center in San Francisco. He currently has a joint appointment with UCSF School of Dentistry. He was awarded the specialty and an M.S. degree in Pediatric Dentistry from Tufts University School of Dentistry in 1988 and his M.P.H. from the Harvard University School of Public Health, Department of Policy & Management in 1990.
He received certification in Dental Epidemiology and Dental Public Health from the University of California, San Francisco, in 1992 .
He is a Diplomate of the American Board of Pediatric Dentistry and former member of the Executive Board of the American Association of Public Health Dentistry. He is currently a Principal Investigator for the UCLA HRSA Pediatric CHAT grant and a team member and Researcher on the NIDCR/UCSF- CAN-DO -Center to Reduce Oral Health Disparities in Children.
Chair of the University of California -Bi-National Oral Health task force, Board member of the AAPD Government Council; Perinatal and Infant Oral Health Council; Board member of the California Oral Health Action Coalition (OHAC) and for the Center for Oral Health. Chair of the CAMBRA 0-5 committee. PAHO consultant and the National ECC Collaborative Faculty. He also served as the National HeadStart Oral health Consultant for Region 12 and Past President of the Hispanic Dental Association. He has lectured in the US and many other countries around the world and published numerous publications in early detection, ECC prevention and Oral Health Disparities. He has pioneered CAMBRA protocols and early prevention cultural sensitive community-based interventions for young children with a global and local perspective.
November 26th 2012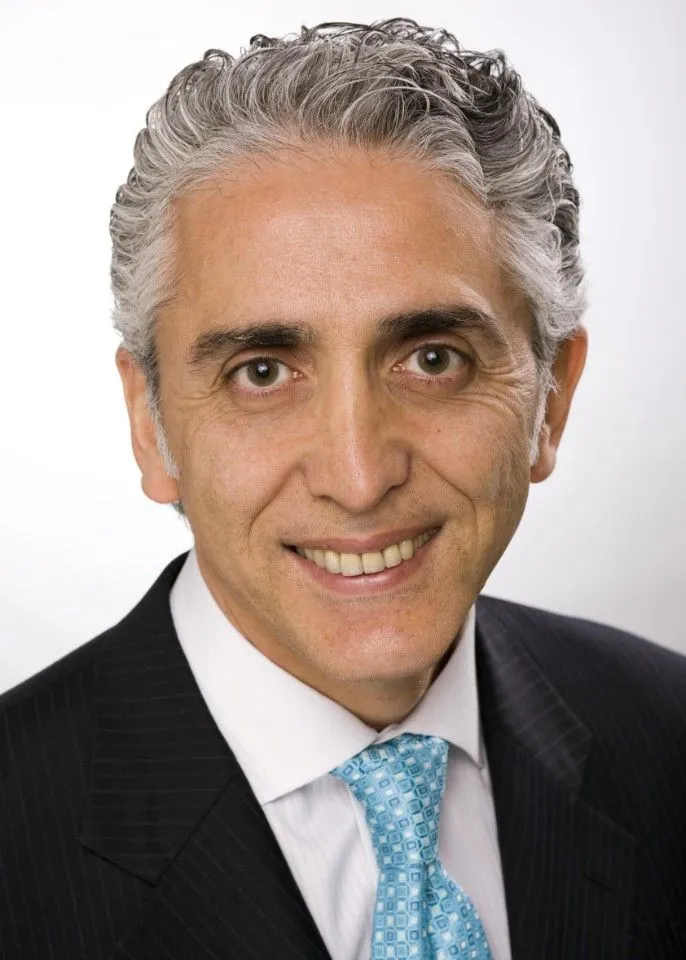 Homa Zadeh, DDS, PhD
"Surgical Concepts and Solutions Which Every Dentist Needs to Know"
Dr. Zadeh is a tenured Associate Professor and the interim director of the post-doctoral periodontology program at the University of Southern California (USC), Herman Ostrow School of Dentistry and a diplomate of the American Board of Periodontology. Dr. Zadeh received his doctor of dental surgery degree from USC Ostrow School of Dentistry. He has also completed advanced clinical education in Periodontology and earned a PhD degree in immunology from the University of Connecticut, Schools of dental medicine and medicine. Dr. Zadeh is internationally recognized for his clinical and scientific expertise, having lectured in over 30 countries. His clinical areas of interest range from esthetic and minimally invasive periodontal and implant surgery, as well as tissue engineering. Dr. Zadeh directs the Laboratory for Immunoregulation and Tissue Engineering (LITE) at USC, dedicated to studying basic mechanisms to regulate bone and tissue regeneration/destruction under health/disease states, as well as conducting clinical trials of dental implant outcomes. He has extensive publication track, having published in peer-reviewed journals, as well as book chapters. Dr. Zadeh is the director of USC International Periodontal and Implant Symposium, which is currently in its 38th year of annual meetings. He is an active member of the American Academy of Periodontology (AAP), Academy of Osseointegration (AO), American Academy of Esthetic Dentistry (AAED) and American Association for Dental Research (AADR). Dr. Zadeh also maintains a part-time private practice limited to Periodontology in Southern California.
January 28th 2013
Barry R. Franzen, DDS
Socket Preservation and Esthetic Results with Patient-Specific Abutments"
Dr. Barry Franzen is a 1982 graduate of Marquette University School of Dentistry. In 1985, he completed a three-year post doctorate degree in Prosthodontics and Maxillofacial Prosthodontics at the University of Missouri and Truman Medical Center in Kansas City. Prior to teaching at Marquette University School of Dentistry from1985-1989 as an Adjunctive Graduate Professor, Dr. Franzen maintained a private general dental practice in Kansas City. Since that time, Dr. Franzen has maintained a private practice limited to Prosthodontics in Milwaukee, Wisconsin which includes all phases of prosthodontics. Implant restorative dentistry is a primary focus of the practice.
Dr. Franzen maintains memberships in many major professional dental associations, including the American College of Prosthodontics, the Academy of Osseointegration, and many local Wisconsin associations. Dr. Franzen is a past President of the Wisconsin Section of the American College of Prosthodontists, a member of the Academy of Osseointegration Newsletter Editorial Committee, and a Fellow member in the International Congress of Oral Implantologists.
Course Overview:
The demand for esthetic implant outcomes are a reality in today's restorative dental practice. Preserving bone in extraction sites not immediately receiving and implant is essential in designing a proper site to receive an implant and restoration without esthetic compromise. Successful socket preservation requires proper attention not only surgically but prosthetically as the grafted area heals. Upon proper placement of the fixture, design of proper exit form is easily accomplished and maintained with patient specific Atlantis Abutments.
Upon completion of this course participants will:
Gain an appreciation for surgical and prosthetic techniques essential in socket preservation cases
Gain an appreciation for the various options available with patient specific Atlantis Abutments
Gain and appreciation for cost differential for various abutments and why Atlantis Abutment provide superior esthetic and economic outcomes
February 25th 2013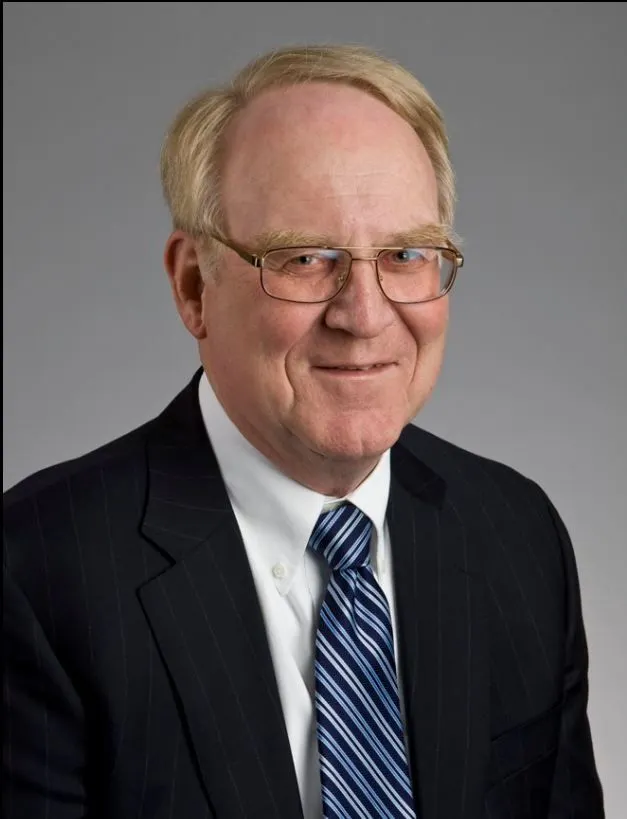 George E. Peterson, Attorney at Law
"Employment and Labor Law: An Overview for Dental Practitioners"
George E. Peterson, who co-founded what is now Peterson · Bradford· Burkwitz with Tom Bradford in 2004, is one of the best known trial attorneys in the Los Angeles area. Acknowledged both by judges and peers for his abilities in the courtroom defending complex, high-damage jury trials, Mr. Peterson has earned an impressive record of success for his clients since he began practicing law in 1972
His trial experience has ranged from defending individual clinicians in medical or dental malpractice involving catastrophic injury or wrongful death to representing major medical centers, hospitals and public entities in lengthy, multi-party trails. He also represents health care professionals in disciplinary proceedings before licensing boards.
Legal malpractice is another area of specialty for Mr. Peterson, who provides counsel for other attorneys charged with ethics violations or inappropriate or inadequate client service and he has extensive background in representing lawyers at disciplinary proceedings at the State Bar level.
He also advocates for individuals and employers involving highly contested employment issues , including sexual harassment, hostile work environment, failure to accommodate for employee disability, and wrongful termination or discrimination.
Additionally, he is regularly selected as mediator or arbitrator for both non-binding and binding arbitrations of medical and dental cases.
He is a Fellow of the American College of Trial lawyers, a Diplomat of the American Board of Trial Advocates, and a member of the California Medico-Legal Committee; each organization basing membership on attorney integrity, knowledge and skilled advocacy.
Mr. Peterson frequently participates in seminars and lectures at medical schools and physician conventions on subject such as how litigants can overcome courtroom fears, how to communicate with jurors effectively, how to frame legal issues clearly and persuasively, and how to be more efficient in pre-trail preparation.
He is an admitted member of the California State Bar Association and Los Angeles County Bar Association. He may practice before all courts within the state and the United States District Court, Central District of California, and the United States Court of Appeals, Ninth Circuit.
Mr. Peterson has both his Bachelor's and Law degrees from Loyola Marymount University. He graduated in 1972. Following is graduation, he became an officer in the United States Marine Corps in 1973 and was attached to the Judge Advocate General (JAG) office, Second Marine Division. He began practicing civilian law in a 90-attorney firm in Los Angeles after his honorable discharge as a Marine Corps Captain in 1977.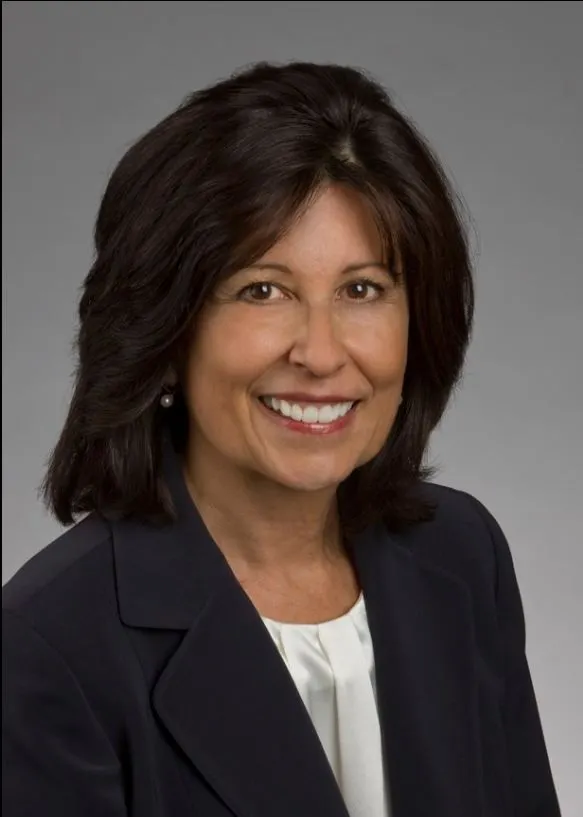 DIANA RATCLIFF
Associate
Diana Ratcliff offers Peterson · Bradford · Burkwitz clients a unique perspective in defending dental and medical malpractice claims, as well as claims relating to employment law . Prior to becoming an attorney in 2003, she was a practicing dental hygienist for nearly 25 years and established her own successful consulting firm to assist dental and medical employers with Cal/OSHA and regulatory compliance.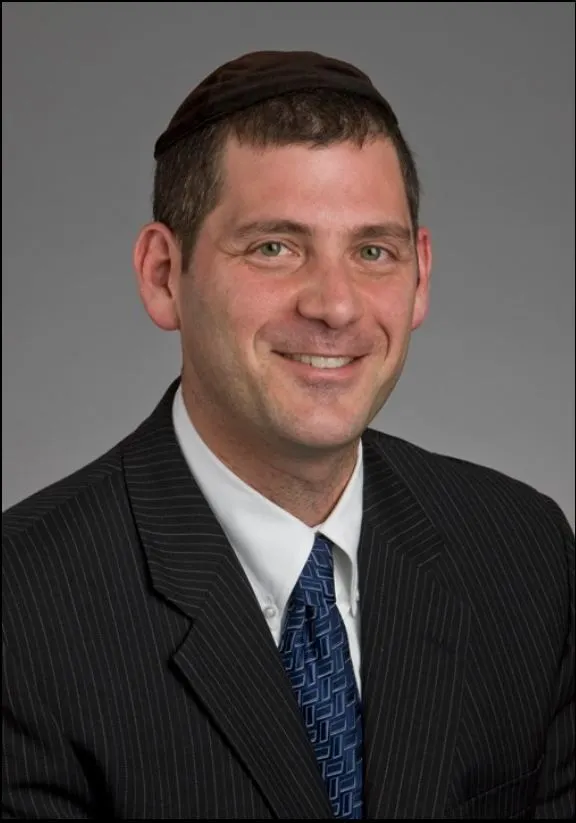 AVI BURKWITZ
Partner
Mr. Burkwitz is one of the three partners at Peterson · Bradford · Burkwitz. Mr. Burkwitz's specialty is employment law and he is the firm's point person when it comes to employment litigation, particularly Title VII, DFEH or common law claims. Mr. Burkwitz also handles the firm's labor law claims, including all wage/hour claims, including those brought before the Labor Commission.
March 18th 2013
LeRoy Perry, DC, Cped
"The Importance of the Role of Dentistry in Sports Science"
On March 18, 2013 I would like to talk about the importance of the role of dentistry in sports science. I would like to include the history of how dentistry became integrated into sports science, and how dentists play an important role in the treatment of athletic injuries, injury prevention and enhancing performance. I would also like to discuss the sports science protocol of the Triad of Heath, which is 1/3 structure/posture/skeletal, 1/3 chemistry/physiology/nutrition, and 1/3 psychological/mind-body and explain in detail how it applies to performance and patient care.
I would also like to speak about the prevention and treatment of kyphosis, a common problem for dentists, chiropractors, and surgeons, all of us who lean/flex over patents all day long. As years of practicing add up, our upper body posture pays the price. We become flexor-dominant as we over-develop our chest muscles and subsequently weaken our upper/mid thoracic musculature, creating significant cervical/thoracic compression and imbalance.
I would also like to focus on spinal compression problems, which work up the kinetic chain, starting from the feet, up the spine into our necks and eventually our jaws. I will explain how and why this pathomechanical compression syndrome starts and what your colleagues can to do about it to help themselves, their families and their patients. Standing, walking, sitting, sleeping postures will all be discussed and demonstrated.