This is where you can find out what is happening in the Academy, so check here regularly. If there is something that you feel you would like to bring to the attention of the membership, run it by the Officers by e-mail so that we may discuss it,and address the appropriateness of the content.
We have just had our first Board Meeting of the year, and you should be receiving an E-mail with the minutes.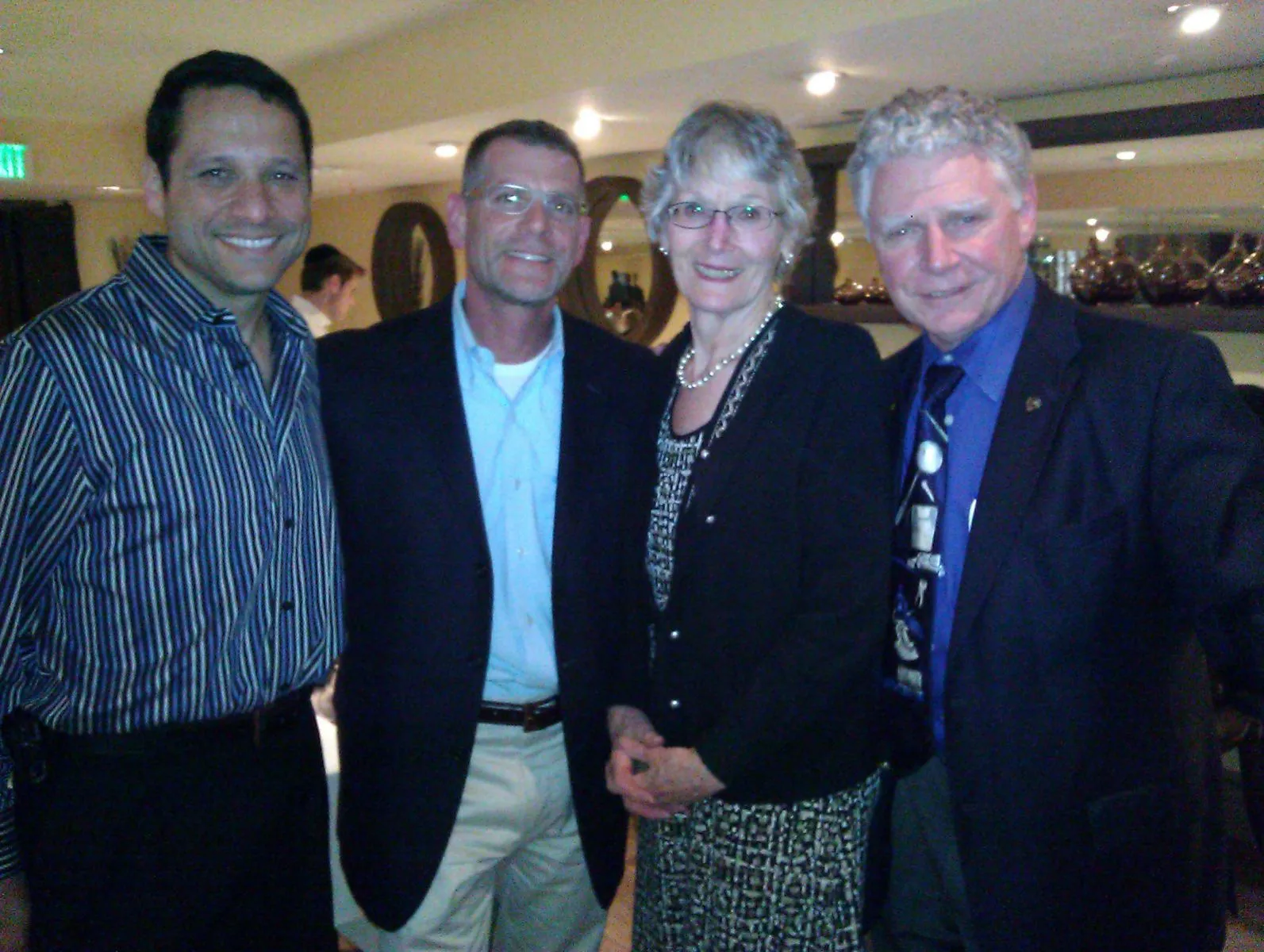 Dr Ricardo Raschovksy, Avi Donitza, Katherine Mac Orlin and Neil McLeod at the Board Meeting
Sponsorship Survey
We are currently asking the membership to participate in a survey and the feelings of the members regarding sponsorship. Please take the survey by clicking here: http://www.surveymonkey.com/s/Z2Z37JN
New Regulation - Notice to Consumers
There is a new regulation notice that we are obliged to post for our patients to see down load it here: NOTICE TO CONSUMERS.pdf
Thanks go to the Screen Team for helping with the logistics of putting up and taking down the screen.
Avi Donitza, Kevin Frawley, Hiri Etessami, Fred Monempour, Steve Kupferman, Bill Toth, Ricardo Raschkovski, Ziv Simon, Steve Greco, Mark Jamison and Anjali Rajpal
Thank you
Here is the latest from our secretary:
Program Evaluation: October 15, 2012
Speaker: Francisco Ramos-Gomez DDS, MS, MPH
Title: Advances in Perinatal and Pediatric Oral Health Risk Assessments, Early Detection and Early Intervention
Please Evaluate Our Program by Clicking
Here
.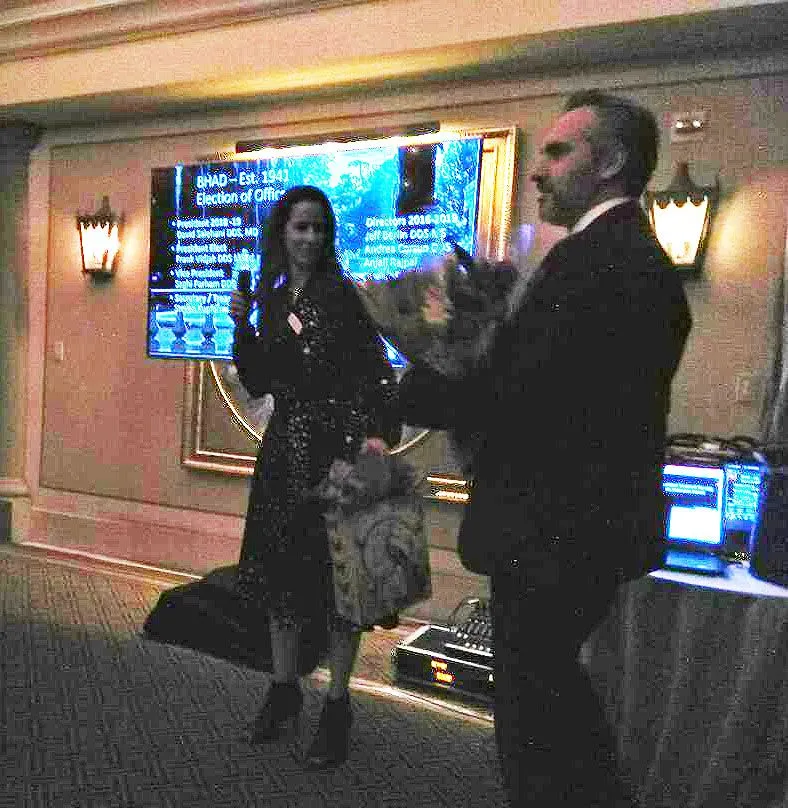 Past President Gaby Cosgorve and incoming President David Salehani prepare to present Katherine with flowers. 10/22/2018